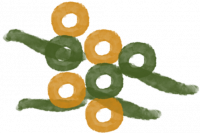 Our olive oil is produced with the same passion and commitment we dedicate to wine. Caspri oil is an excellent product, unfiltered, and bottled in 50 cl bottles to best preserve its aromatic potential and organoleptic qualities. The pressing process also follows the foundamental principles of our biodynamic philosophy. In fact we only use cold pressing, avoiding the use of techniques that commonly improve the extraction.
Perfect for enhancing foods rich in taste, Caspri oil has a delicate and pleasently aromatic flavor.
To celebrate the authentic flavors of our land, the Caspri olive grove is entirely made up of Moraiolo and Frantoio trees varieties. Native of Tuscany, these varieties are widely spread throughout central Italy: tenacious plants, hardly affected by drought and wind, which produce an oil with a very distinctive flavor, savory with spicy and bitter peaks that dissolve over time. The harvesting period is traditionally in November, and once collected, olive are pressed at La Pieve millstone, an oil mill near the Farm.
Olio Extravergine
di Oliva
Generous flavours of red tree fruits and a soft mid-palate redolent of blackberry. The finish is long and satisfying with hints of vanilla.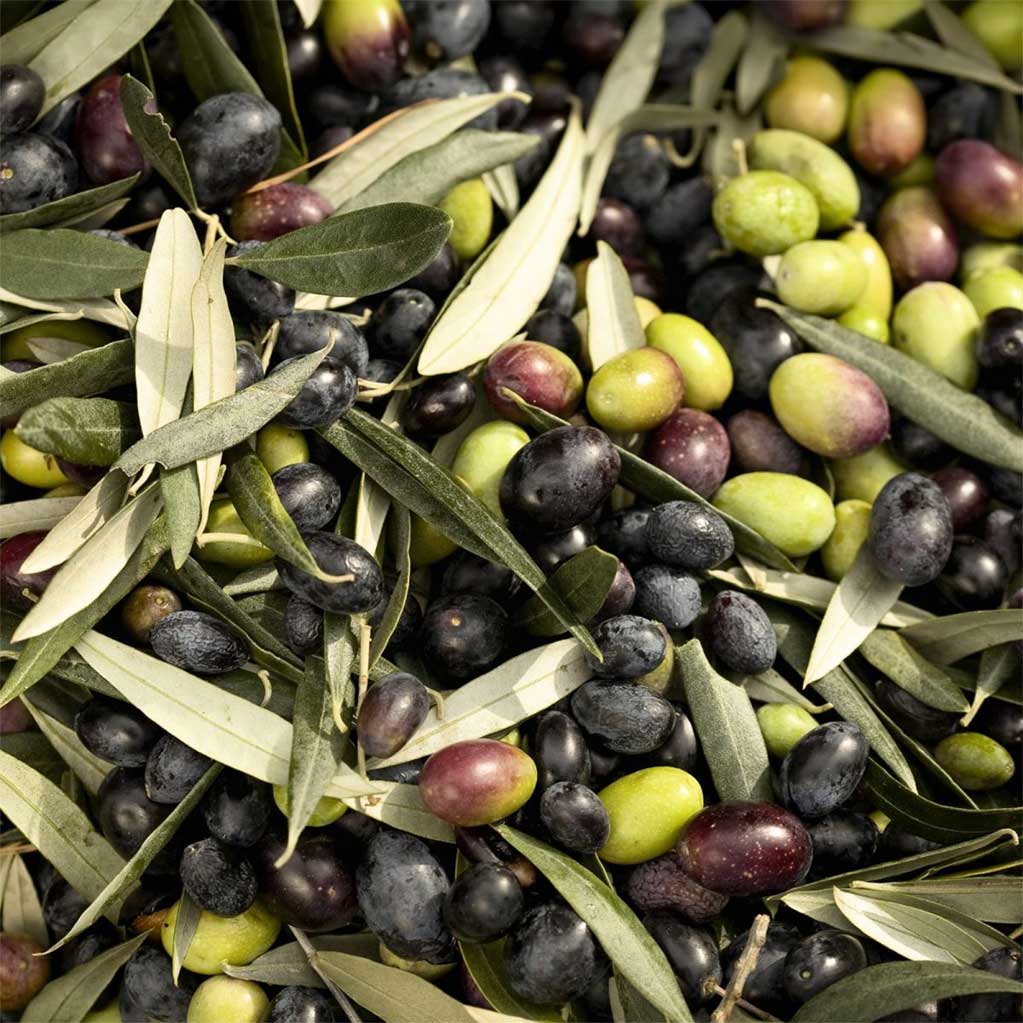 Caspri Extra Virgin Olive Oil is obtained by a pressing process that follows the principles of our biodynamic philosophy, respecting the surrounding environment.